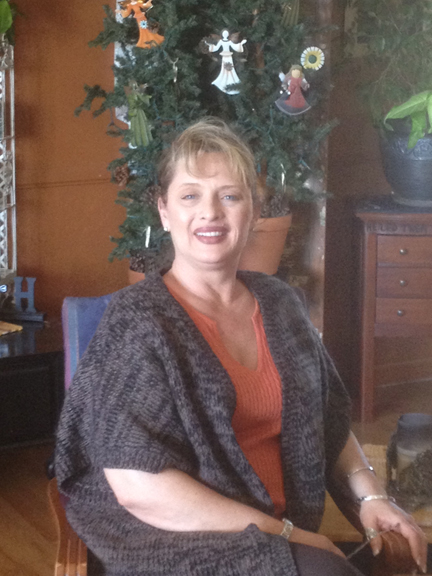 Wendy Riddle
---
My name is Wendy Riddle - I am from NM originally and currently live in Utah. I love teens and relate to them them very well. I specialize in working with families that are struggling with an out of control teenager. I survived being a troubled teen, I survived being the mother of a troubled teen, and have helped thousands of families find the solution for their troubled teen!

Wendy has 21 years of rich experience working with struggling teens and their families. Wendy's calling is to assist parents in finding the peace and restoration that they seek to heal and live a happy and healthy life. Known for her welcoming and friendly personality, Wendy can connect to families on a personal level to help them find the answers they need.
Wendy's involvement and interest in the industry comes from her own childhood and upbringing. An adopted child herself, she struggled to fit in with her new family growing up and went through many years of the hardships that today's teens are facing. She found peace in her life when she re-discovered God and began to fulfill her life by serving others.

Wendy has two children, a wonderful husband, and a grandson that she adores. Her life has changed dramatically in the past year when her young grandson was diagnosed with cancer, a battle that has since involved her family, friends, and community, as they are "kicking cancer's butt one cell at a time."

As a Family Advocate, Wendy works with parents that have tried everything in their parenting toolbox, yet are realizing that the tools they have are not working and it is time to seek professional help. Her expertise, advice, and caring personality has helped hundreds of families find the right treatment options for their struggling teen, with the end result of saving the child's life and restoration of the family as a whole.

Wendy has now joined up with Zyndio to use her knowledge and experiences to contribute to great articles and information that can help parents take the first steps to recovery for their family.

Learn more about Wendy by adding her to your Google+ circles.