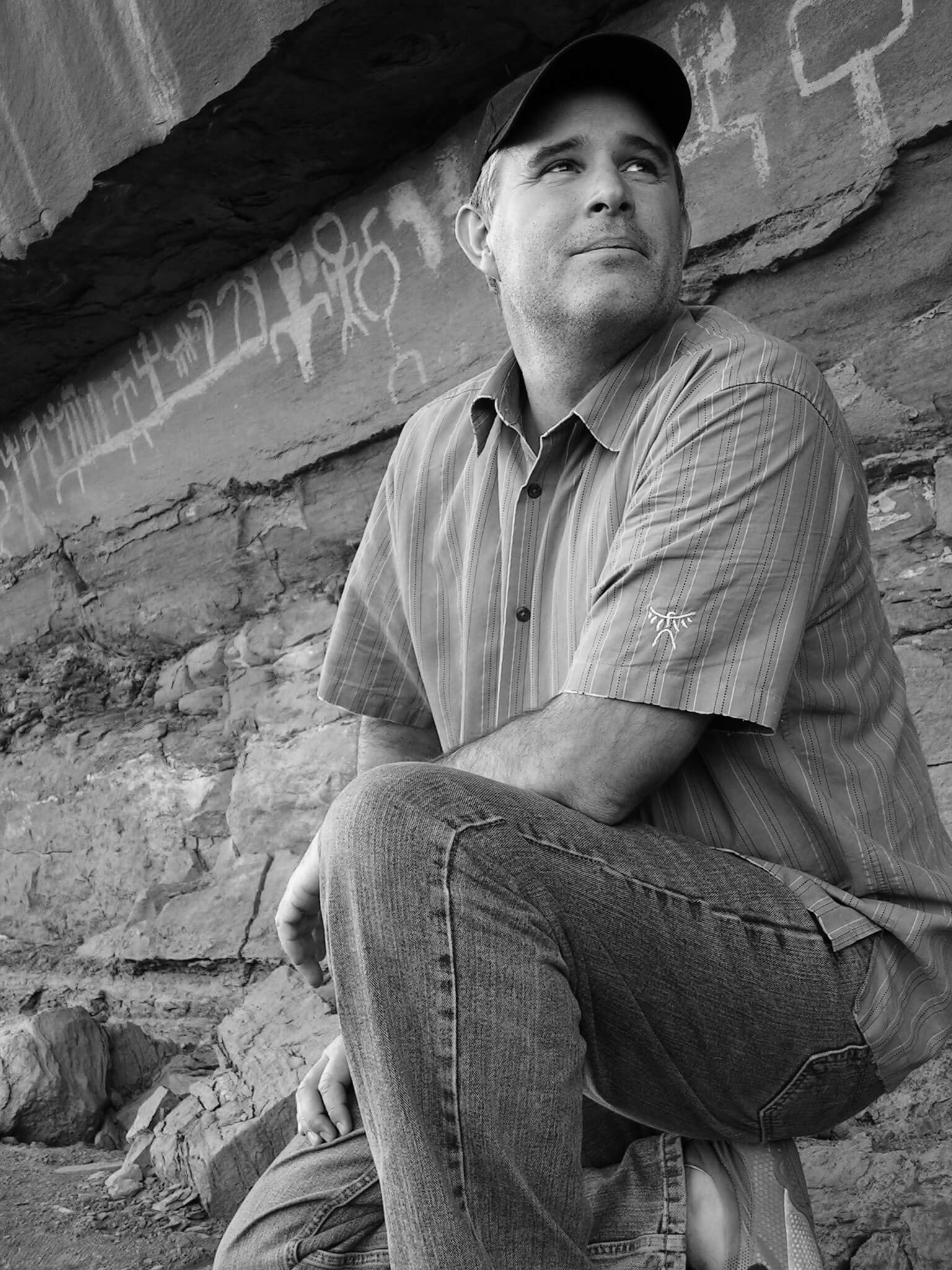 Shayne Gallagher
---
For more than 22 years, Shayne Gallagher has provided healing wilderness experiences for adolescents, young adults, and families. With his deep understanding of the innate therapeutic effects of a wilderness experience on the healing of young people, Shayne has become a recognized leader in teen and young adult treatment.
"...Shayne is one of the most intuitive and compassionate leaders you will ever meet. He lives what he teaches..." Greg Hitchcock, Educational Consultant
In 1986, Shayne designed a program to foster principle-centered leadership, improved self-esteem, and a positive peer culture. The success of this program and his passion for the outdoors led him to the next phase of his career—working as a field instructor with a renowned wilderness therapy program.
In the field of wilderness therapy, Shayne has worked as a counselor, staff trainer, program developer, field director, and program director.
Shayne's specialties: Wilderness therapy program design and therapeutic implementation - "Agentive" Model and strength's based programming, including non-level system programming.
Shayne is on a short list as one of the most experienced individuals in the history of the Outdoor Therapy Industry. Shayne has, for many years, presented regionally, nationally, and internationally on the subject of wilderness therapy and it's many benefits in the lives of young people.
Shayne is a popular speaker at national conferences including NATSAP, NATWC, and Naropa. His professional talks include Ethics in Counseling, Intervention without Coercion, Mentorship in Wilderness Settings, Making Primitive Musical Instruments, The Use of Metaphor in Wilderness Therapy, and Inviting Inquiry.
Shayne is the husband of a beautiful wife and the father of six children.
Shayne is dedicated to helping students and families find hope for the future. As one student eloquently put it, "Shayne found a way to impact my life more than any other person I encountered on the trail. He is truly gifted at reaching inside a student's soul and bringing to light its innate greatness."