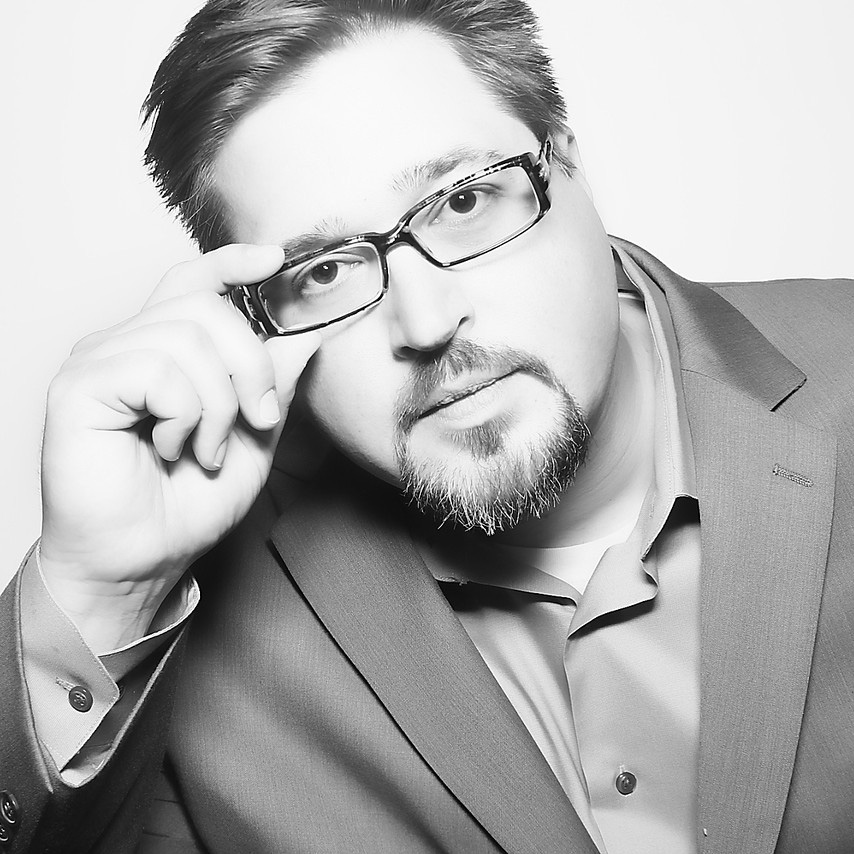 Frank Samuelson
---
Frank Samuelson graduated from Purdue University in 1996 with a bachelor's degree in Computer Science. He is now an SEO specialist and website developer with Zyndio, Inc. Frank has been working in the field of SEO for over ten years and has specialized in the troubled youth recovery industry for the last five years.
Before working in the behavioral health industry, Frank worked for the Novell corporation as a Software developer, where he has many accomplishments in telecommunications. He oversaw the release of several networking products in addition to being lead developer on several smaller releases of intelligent workload management products. His expertise contributed to the software development of multi-platform products that worked on both Windows and Mac computers before it became standard to operate on both.
Frank's SEO work centered upon building websites that were content-rich with Google as the primary market but spanned the field to include Bing and Yahoo search engines. He has worked on major SEO marketing campaigns for such firms as The Atlantic Weekly Magazine, State Farm Company and State Bank of Boston to name a few.
Frank became involved in the behavioral health industry when his own family was in crisis. He now helps develop and market websites and blogs for the best residential treatment centers and programs in the United States, and writes articles to help parents in similar situations to where he was. Frank is a valuable asset to the Zyndio team because he knows what parents are going through and the best ways to help them through difficult times.
Learn more about Frank by adding him to your Google+ circles.