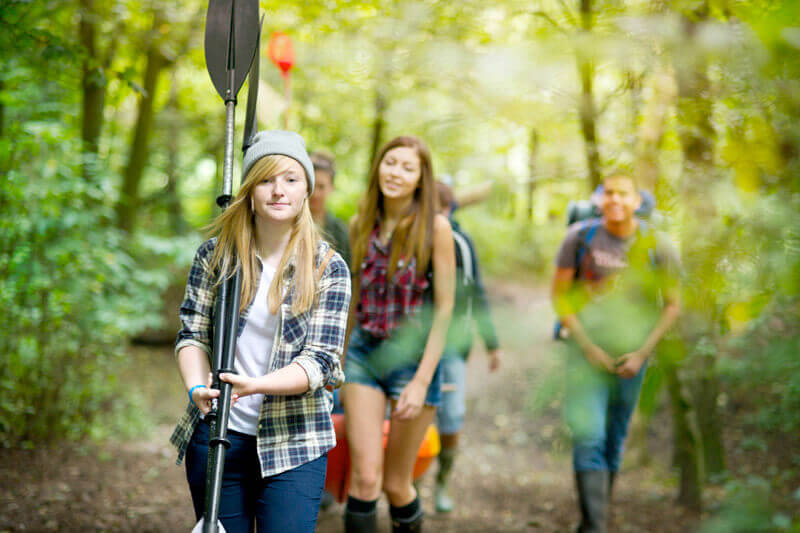 05November
Several Wilderness Therapy Providers To Speak At American Psychological Association Conference
Wilderness Therapy Is Becoming A Larger Part Of The Mental Health Care Network
Across the country, more and more parents are turning to wilderness therapy programs for help when their children begin to struggle with issues like substance abuse, anger, depression, and a number of other problems. In the past, this has always been thought of as a non-traditional way to go about treatment for these problems, but that may soon begin to change. Several important presentations about the effectiveness of wilderness therapy program in treating troubled teens have been planned for the upcoming American Psychological Association conference. This conference represents a major meeting of mental healthcare providers and researchers, meaning this attention on wilderness therapy could signal the beginning of a significant shift towards this treatment model.
One of the reasons wilderness therapy is set to receive so much attention at this upcoming APA conference is the long-term efficiency it has demonstrated in teens. Over the past two decades, these programs have enjoyed remarkable success in helping troubled teens recover from a wide variety of issues, particularly substance abuse and behavioral problems. Wider recognition of these benefits will hopefully lead to more families receiving the help they need.
Several Important Studies To Be Presented
- Treatment Outcomes for Struggling Adolescents in an Outdoor Behavioral Health Care Program
- Outdoor Behavioral Health Care - Advances in Research and Evaluation
- Practice-Based Explanations of Group Changes During Outdoor Behavioral Health Care Using OQ Measures
- Vitamin E: The Natural Environment as an Active Ingredient in Psychological Treatment
All of these presentations and several others promise to continue to raise awareness within the healthcare community about the effectiveness of treating adolescent issues with wilderness therapy.
For more information about this topic, check out this article on the wilderness therapy presentations coming up at the American Psychological Association conference.
This content was sponsored by Wingate Wilderness Therapy. Visit their site or contact them today at 1-800-560-1599.